Barona's business has a proven significant positive impact on the world
 8.6.2023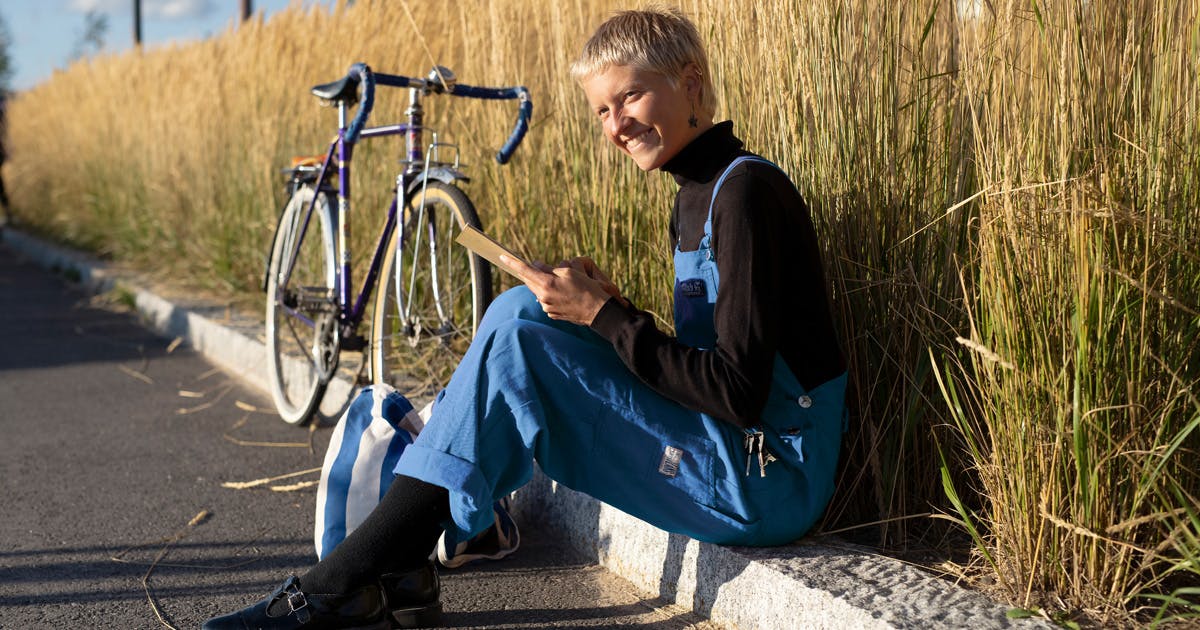 Barona, one of Finland's largest employers, has one of the world's best impacts. This is revealed by an analysis by Upright, which measures the net impact of companies globally. Barona's overall net impact ratio is +61, and the most significant positive impacts come from job creation, tax revenue, knowledge creation, and creating a sense of meaning and joy.       
As legislation tightens and people's awareness increases, responsible and sustainable operations are becoming commonplace for more and more companies. At the same time, the requirements for developing more responsible operations and increasing transparency are increasing.
The model created by the Finnish-based Upright utilizes machine-learning tools and open scientific data to create data on the holistic impact of companies. Much of the data created by Upright is publicly available to everyone through Upright's data platform. The aim is to use data to enable better decision-making for companies and their stakeholders. At the same time, anyone can get an overview of what positive or negative impac a company generates in four categories: society, knowledge creation, health, and environment.  
Barona's net impact ratio is +61, which can be considered a significant result in terms of impact. Globally, only about 13% of the more than 10,000 companies modeled by Upright at the most accurate level have a more significant positive impact than Barona. 
Barona's CFO, Jussi Ropo, commented that Barona's net impact assessment is essential news for baronians and the entire HR industry.
"We have a significant impact on the Finnish working and business life and, through that, on individuals and the surrounding society. For example, we are e.g. a considerable taxpayer, for which we rarely receive recognition. The evaluation obtained through Upright is one way to verify what we do and to challenge us in those areas where the result is weaker. As the largest company in the field, a lot is expected of us, and we want to meet those expectations."
Barona's most significant negative impacts come from the opportunity cost of using human resources as work force and the environmental load of the industrial, construction, and logistics sectors, which Barona influences as a major employer in these sectors. 
"Sustainability often focuses only on the company's internal affairs, even if the biggest impacts of the core business would arise specifically in value chains. Barona is a good example of a company that wants to understand the impacts created through the fields served. As more and more job seekers, investors, and consumers study impact data when deciding how to spend their time and money, proactive and open communication about the pros and cons of your core business pays off," comments Annu Nieminen, founder and CEO of Upright.
Cooperation with Upright Project is part of Barona's new responsibility program launched in 2021, based on which the company's first sustainability report was published in 2022, and separate sustainability targets were created. The sustainability report for 2022 will be published during the summer. 

Barona's net impact estimate @ Upright »
Further information:
Jussi Ropo, CFO, Barona 
+358 41 5436 407 
jussi.ropo@barona.fi
Pauliina Suominen, Head of Communications & PR, Upright 
+358 44 0241 616
pauliina.suominen@uprightproject.com
Media relations:
Katriina Sahlman, Senior Communications Specialist, Barona 
+358 50 518 9260 
katriina.sahlman@barona.fi
Barona is a service company founded in 1999 and one of Finland's largest employers. We renew working life with wide-ranging solutions that support the growth of the workforce and companies, including expert and consulting services, technology-driven comprehensive solutions, and services related to working life that covers all forms of employment. Our revenue in 2022 was approximately EUR 467 million (pro forma). We operate in over 30 locations in Finland and internationally in nine different countries. Barona is part of the Bravedo community. 
Upright Project is a Helsinki-based technology company that models the net impacts of companies. The company is building a quantification model that uses Natural Language Processing, machine learning techniques, and open science to measure companies' holistic impacts on the environment, human health, society, and knowledge creation and sharing. More than 200 companies and investors globally use net impact data to understand the impact of their investments and businesses.