Barona recruits more than 100 people for the clothing giant LPP's launch in Finland
Challenge

In 2019, the Polish clothing giant LPP expanded to Finland launching five different stores at Mall of Tripla in Helsinki. In addition to finding a leader for its operations in Finland, the company needed skilled staff for each store on a tight schedule.

Solution

Barona solved the challenge through recruitment and temporary staffing. As all of the brands were completely new to the Finnish market, Barona carefully reviewed the brand profiles, carried out the pre-screening process and preliminary interviews and found the most suitable staff for each brand. In 2019, the Polish clothing company LPP expanded its operations to Finland, making its debut in the Nordic countries. The clothing giant needed a reliable partner to handle the recruitments locally, as it would bring as many as five of its clothing brands, Reserved, House, Cropp, Mohito and Sinsay, to Mall of Tripla in Helsinki in one fell swoop.
Due to a lack of local knowledge, it was important for the company to find a reliable partner that could find the right and suitable managers and shop assistants, and conduct the interviews smoothly.
– LPP launched a competitive bidding for service providers and subsequently chose Barona as its partner. The company has the right type of approach to recruitment, and the processes are handled by warm-hearted professionals, describes Seija Leppihalme, Operational Manager at LPP Finland, who was the first person recruited.
In search of all managerial staff – the recruitment of 40 people with the help of Barona
Barona's task was to recruit all the staff for LPP's stores in Finland. The first step was to recruit people to permanent managerial positions at LPP, such as store managers, visualists and senior sales assistants.
Efforts began as early as spring 2019, months before the opening of Tripla. An additional challenge to recruiting was that each of the five brands was precisely targeted to a specific demographic and required a specific type of competence.
The recruitment process began by reviewing together with LPP the applicants' criteria and aspirations as well as the applicant profiles of the different brands. Barona also sent a team to Estonia to better acquaint themselves with LPP's stores and brand, and find the right people for the positions.
In June, the first professionals for permanent employment at LPP were recruited. After Barona had completed a careful screening, the applicants were directed to a final interview with LPP.
– It was a huge help that Barona already had an idea of what the employees for each brand are like. As a result, they were able to suggest which applicants could be the best fit for which brand. In the end, we found absolutely wonderful people, describes Leppihalme.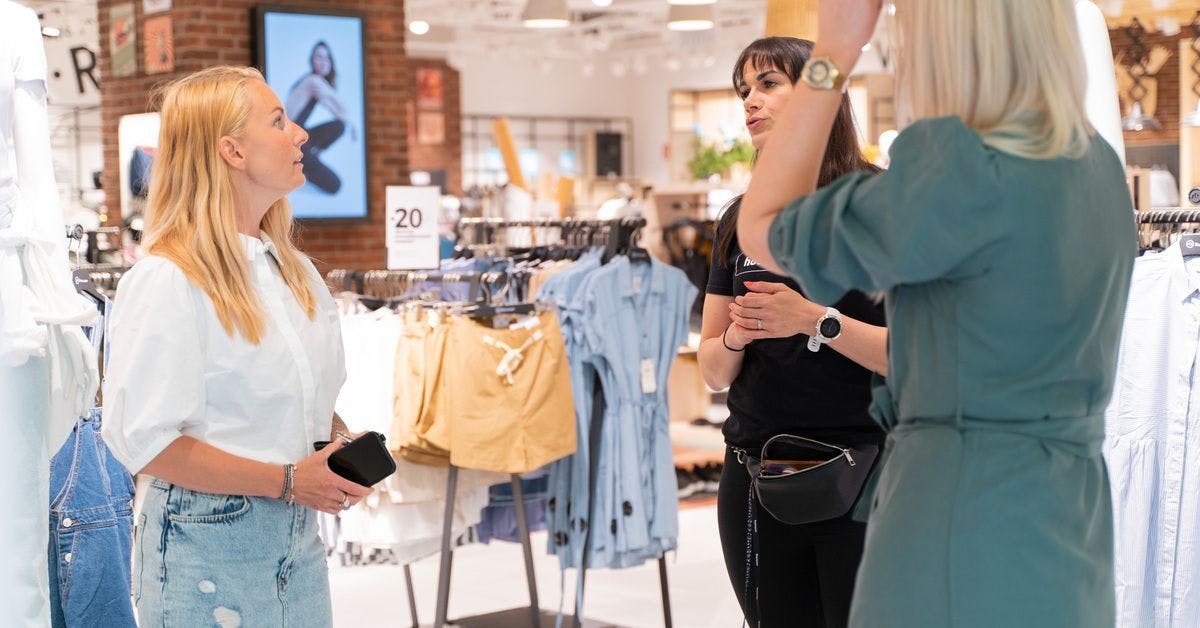 Dozens of employees join the teams through Barona's temporary staffing
 In addition to permanent staff, LPP made extensive use of Barona's temporary staffing services to put together well-functioning teams for the different stores in Tripla. Currently, the company has just over 100 temporary employees in Finland, ranging from full-time employees to workers paid by the hour and temporary workers.
– Only the managerial staff are in an employment relationship with LPP. Everyone else has been hired through Barona's temporary staffing. As retail is subject to fluctuations, this model is the most sensible way of operating for us. We commit to hourly contracts, but with temporary workers we are able to fill the shifts in acute situations.
According to Leppihalme, temporary staffing has worked flawlessly and shift fill rates have remained good despite rush peaks and challenging periods.
– The key to everything has been the great relationship that we have with our contact person at Barona. Cooperation is easy and effortless. Questions and feedback are always welcome, and everything has been running smoothly, enthuses Leppihalme.
When the LPP stores in Tripla finally opened in autumn 2019, the brand new staff worked seamlessly together.
– It was a significant experience and I still fondly remember the hype and explosive start.
Expansion put on ice – but cooperation with Barona continues
 LPP's stores had time to operate at full capacity for about five months until the Covid-19 restrictions hit. However, LPP's stores were not completely closed down, and the difficult times were tackled with layoffs and contract changes. Nevertheless, the expansion in Finland was put on ice.
– The growth targets had to be reset, and we have had to think differently about, for example, what we now compare our targets to. On a more positive note, we survived without redundancies. All of our employees will get back to work in June. It's a sign that better times are coming.
Despite Covid-19, cooperation with Barona has remained close, and it will continue in the future as well. Leppihalme gives particular praise to the low-threshold support and help she has received from Barona over the year. Messages are exchanged almost daily.
– I'm the only person at LPP's office in Finland, as my closest supervisors work abroad. That's why Barona, local support, the broad repertoire of competence and know-how are extremely important – help has always been available without delay. Our cooperation has been rewarding, Leppihalme concludes.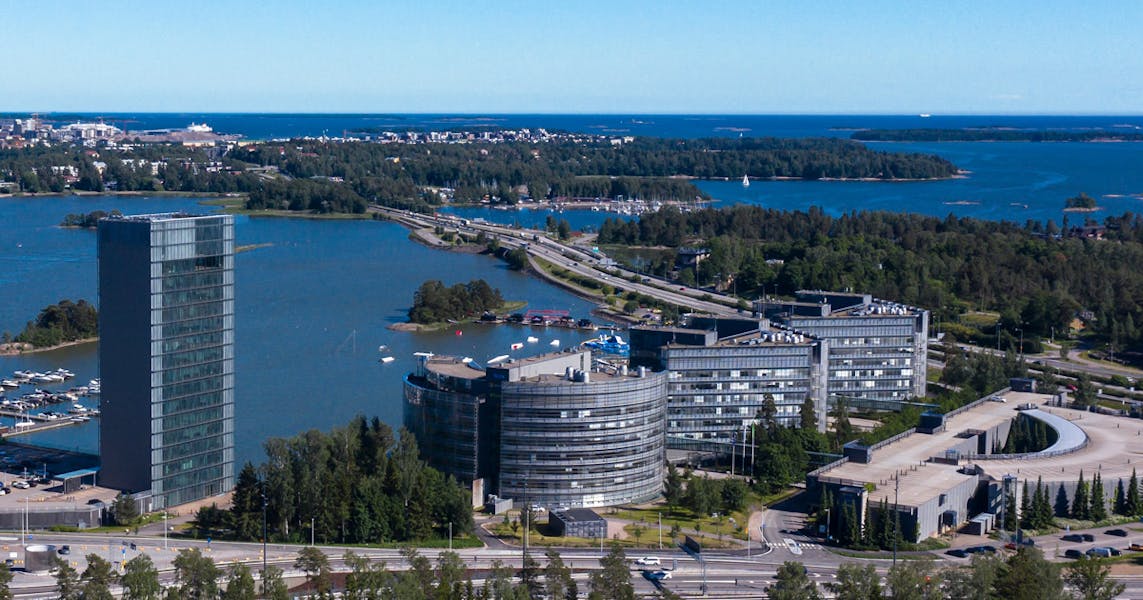 Expanding to Finland – this is how it's done
Like what you've read so far? Expanding to Finland is a great growth opportunity, and we are here to help. Let's not keep the opportunities waiting.
Read more