Relocating to Finland
Thinking of getting a job in Finland and moving here? Great! There are a lot of job opportunities around, and we can help you to settle in and build your life and career here along the way.
Moving to a new country is a major change in anyone's life, so it's important to be prepared. Let's dive into everything you need to know about relocating to Finland.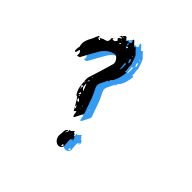 "What if I don't speak any Finnish?"
Don't worry! Based on our recent survey for 500 companies, English is the official language in 44% and accepted working language in 61% of Finnish workplaces (and growing!).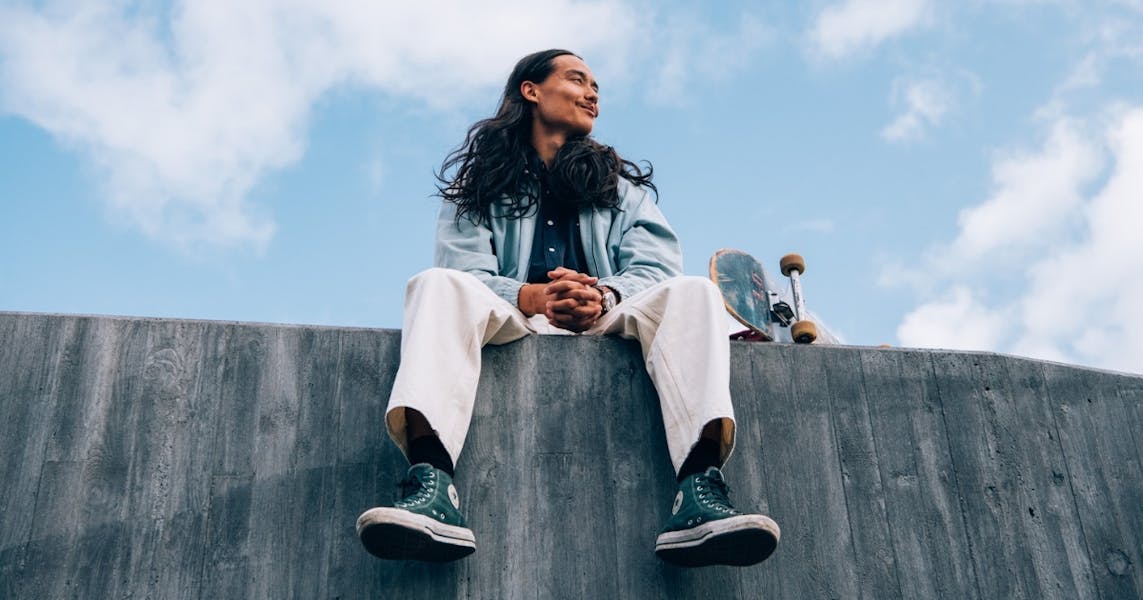 Already here and looking for a job?
Excellent – let's get you one. Read more about Working in Finland.
Working in Finland
Settling in Finland with Barona
We know it's not easy to move and start a life in a new country. A new job is always a big change for anyone, so getting a new job in a new country – that's huge.
But we are here to help! Some of our international recruitment cases have relocation as part of the process, and then you get this from us:
A place to live.

To ease your landing in Finland, we will arrange you an accommodation in the area you will be working in. For people coming to work for longer periods, the accommodation will be an apartment. In seasonal locations the facilities are usually simpler.

Furniture ready.

Your accommodation will have all the needed furniture and appliances. (Usually apartments are rented empty in Finland.)

Fixed living costs – no surprises.

In most cases, the rental period of your first accommodation will be 6 to 12 months, depending on the area you live and how long your assignment there will be. Usually lease contracts are for a fixed term and the rent will be deducted from your salary on each pay day. (The pay period and rent period will have the same cycle.)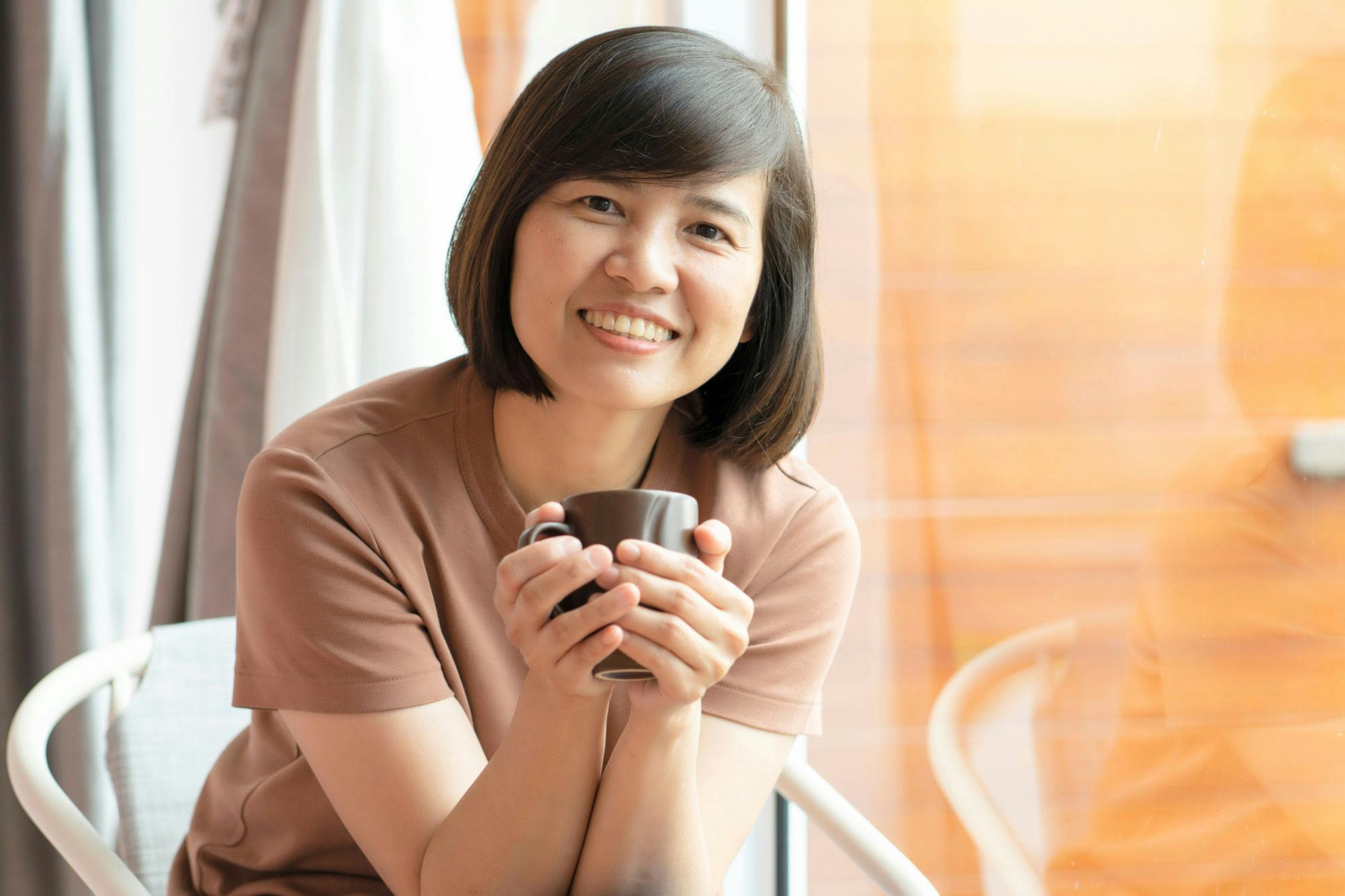 What your rent includes (that is not usually included in the rent in Finland)
Furnishing (for example bed, sofa, kitchen table, chairs)
Kitchen equipment, basic cooking appliances, cookware, table ware
Bedding and other textiles and towels
Rugs and curtains
Electricity and heating
Water usage
Mandatory home insurance
Internet connection / Wi-Fi
Washing machine (wherever it is possible to install it in the apartment)
Rental deposit (security payment)
Don't know if a recruitment includes relocation package or not? You can ask us by sending email to nordicjobs@barona.fi. If you want, you can include your CV and any other information you think will help us know you and your career plans better.
Why Finland?
You might have heard something about our beautiful nature, sauna, Santa Claus and us being the happiest country in the world, and it's all true. 😀  Here are some other facts about Finland:
Finland became independent in 1917

Before and ever since, we have been an important geopolitical link between the East and the West.

We are a safe and stable democracy

We have been a member of the European Union since 1995 and had Euro as currency since 2002. We have the highest level of trust in police in Europe, and very low rate of corruption and organized crime.

We are a strong advocate for equality

We believe that everyone is entitled to be treated equally regardless of their background, gender, skin color, religion, sexual orientation or disability. Discrimination is a crime in Finland.

We have one of the best education systems in the world

Education from age 6 all way through higher education is free of charge.

We have a huge, peaceful country for 5,5 million people

Finland is the 7th largest country in Europe but overall very sparsely populated. 1,5 million people live in Greater Helsinki region around our capital, and there is plenty of peace and quiet and beautiful nature around you even there.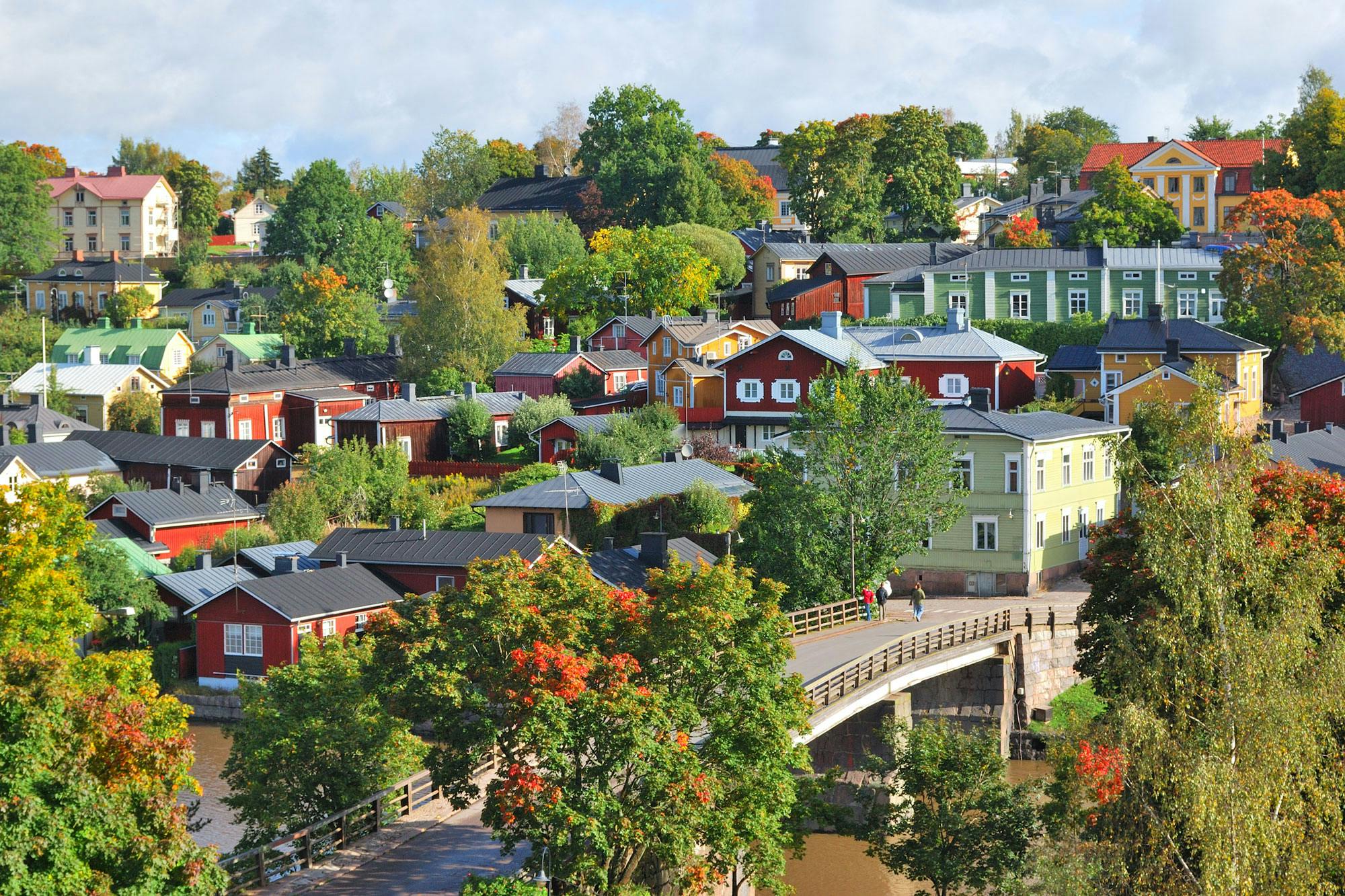 One of those places in Finland you just have to experience is the old town in the city of Porvoo.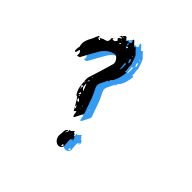 "So, you are safe and stable… but are you any fun?"
If you like coffee, we're your people – we drink the most coffee per person in the whole world. It's not mandatory, though. Equality among all people and beverages, right? 

We would like to think we are fun! We might not be as outspoken as you are used to, but you will surely find fun activities to go to and people to spend time with whether you like going to library or to a disco, or both (there might even be a disco in a library, at least for children 😀).


Getting to know Finnish people
Right, so we are not widely known for being outgoing and talkative, but we certainly are friendly, warm and mostly easy to get along with. If you think someone acts cold and reserved, they might just be a bit nervous of what you think about their language skills.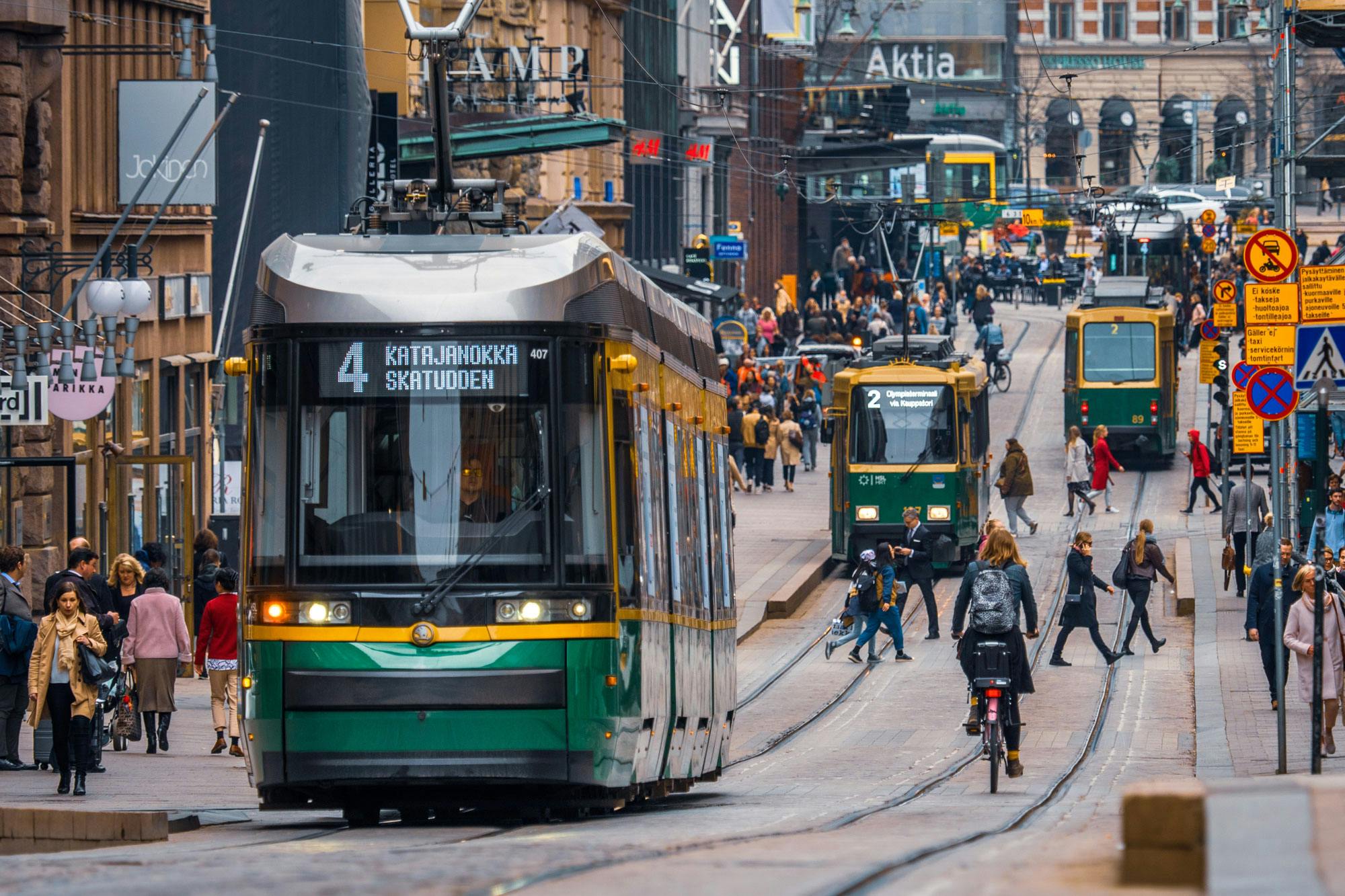 Honesty, reliability and punctuality are important to us both in the workplaces and in free time. We also appreciate privacy and personal space, and you might find that strange or funny at times. (Have you seen those internet memes about us standing at a bus stop as far from each other as possible? They are all true.)
So don't lie, be on time and only promise what you can keep – that's the way to interact with people in Finland.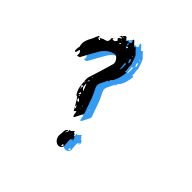 "Where is everyone?"
It is very possible that Finns' perception of a crowd is unlike yours. This might give you some idea: a woman from Thailand moved here and, at the busiest time of the Christmas shopping season in the busiest shopping street in Helsinki asked, "Where is everyone?" What was a crowd for her Finnish friend was not a crowd at all for her.

Unfortunately this story does not tell what the woman thought of the crowd celebrating Finland winning the ice hockey gold medal in the Olympics. That probably would have been a crowd for anyone.

Finnish nature and climate – and what you need to wear
For a country of only 5,5 million people, we are geographically very, very long – 1157 kilometers from south to north. That's more than from south of England to north of Scotland, and we are bigger than Great Britain in square kilometers.
So, the nature and climate might differ a depending on where in Finland you live. There might be a day in May when someone in Helsinki is eating lunch on a terrace at a restaurant wearing a t-shirt and someone in Lapland goes skiing in a nice snowy spring weather.
Four seasons – four reasons
We have four seasons when nature changes its appearance completely – color, light, temperature, sounds and smells. Each season is unique, and everyone has their favorite.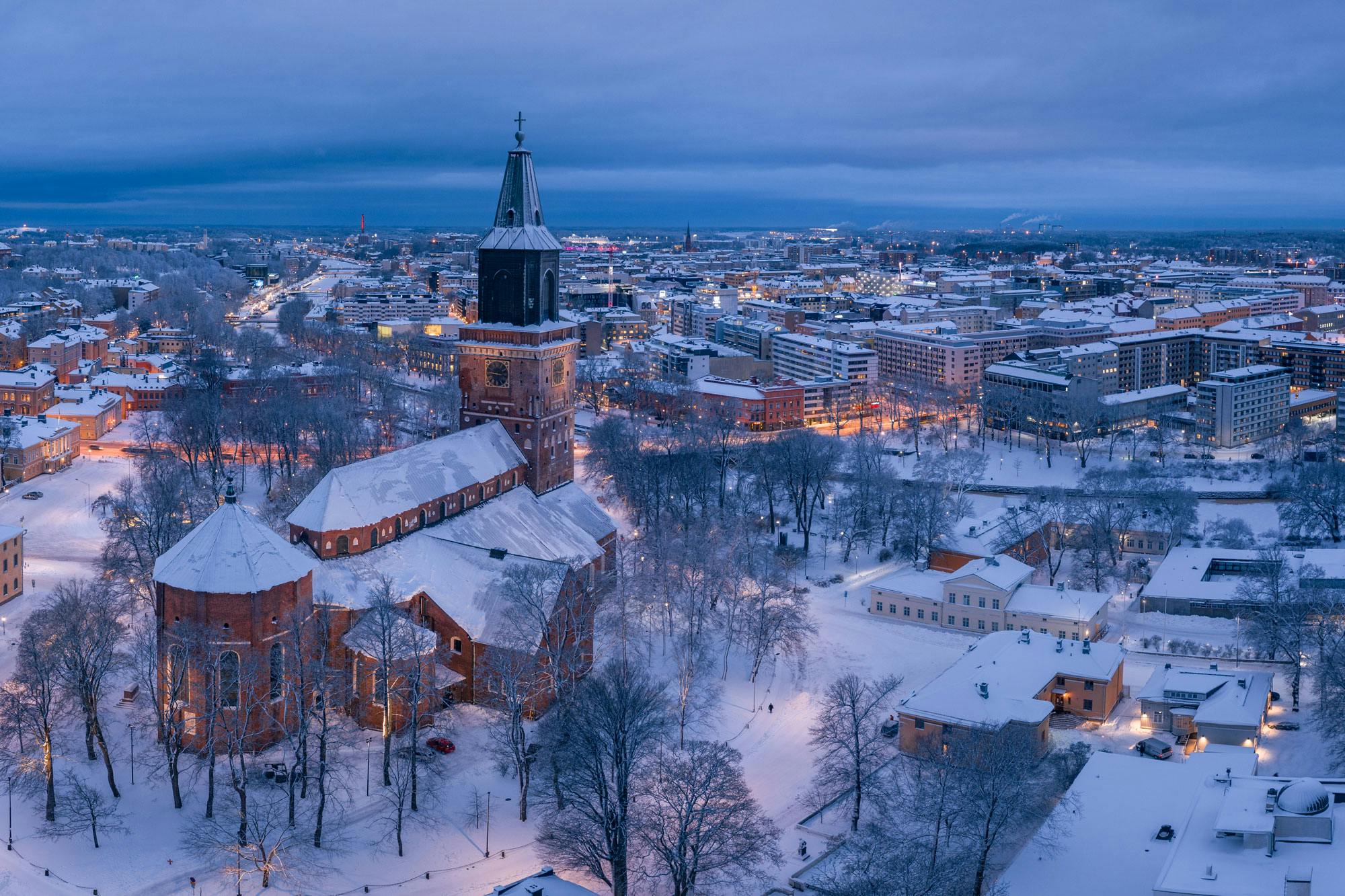 Winter. This is the season we're most known of. Winters usually are snowy and cold (–5°C on average in the south, –20 °C in Lapland) but there might be winters with little or no snow at all in Helsinki region. Sun is up only for a few hours (or not at all in parts of Lapland!) but if there's snow, the dark hours can be very beautiful everywhere.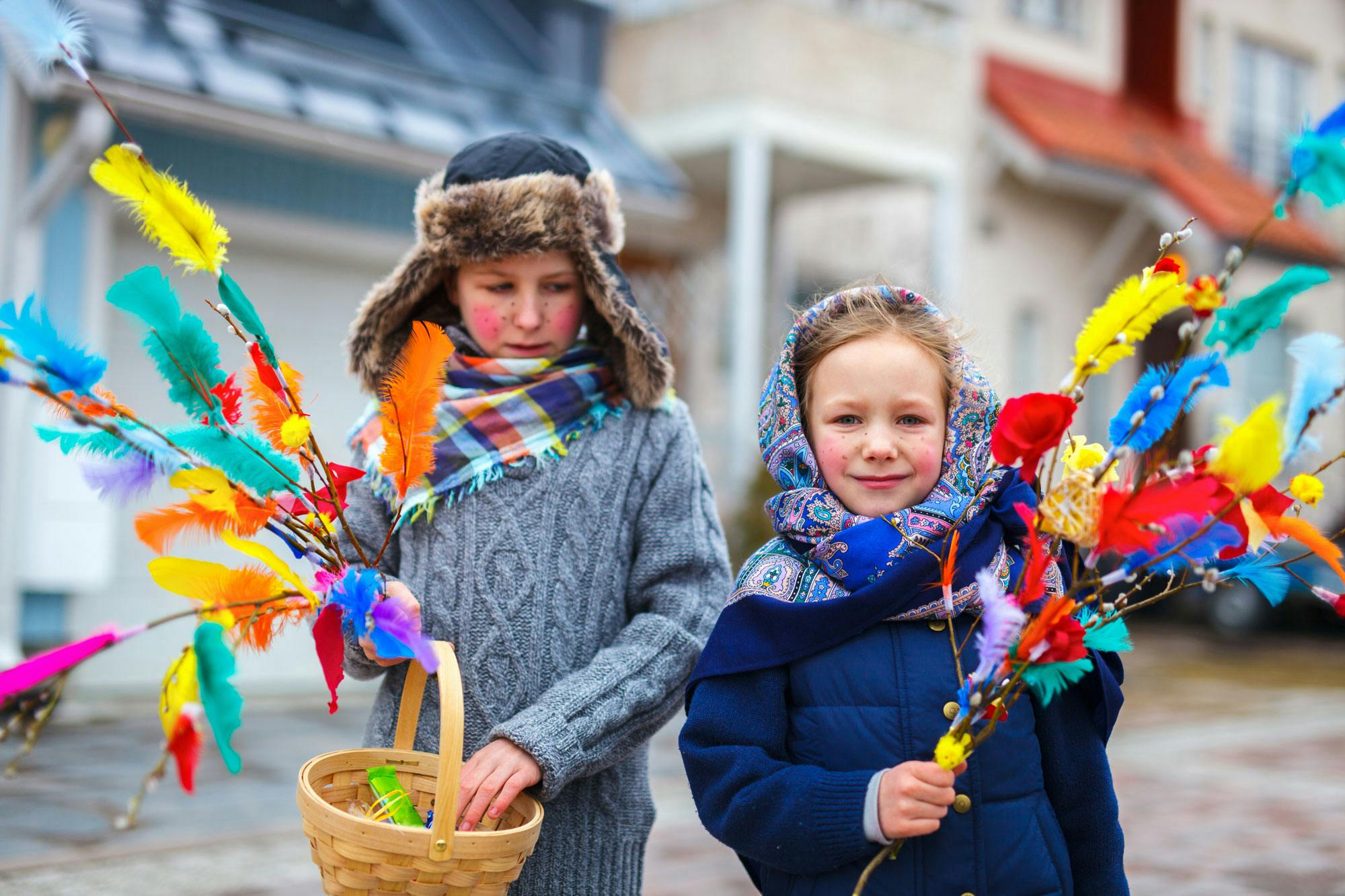 Spring. Winter changes into summer through the spring months, usually March, April and May. The temperature is warmer, and "luonto alkaa heräillä" – nature starts to wake up in beautiful colors, and the promise of what's coming is everywhere around. In the end of spring, sun is up quite a lot, and there might even be proper summer days every now and then.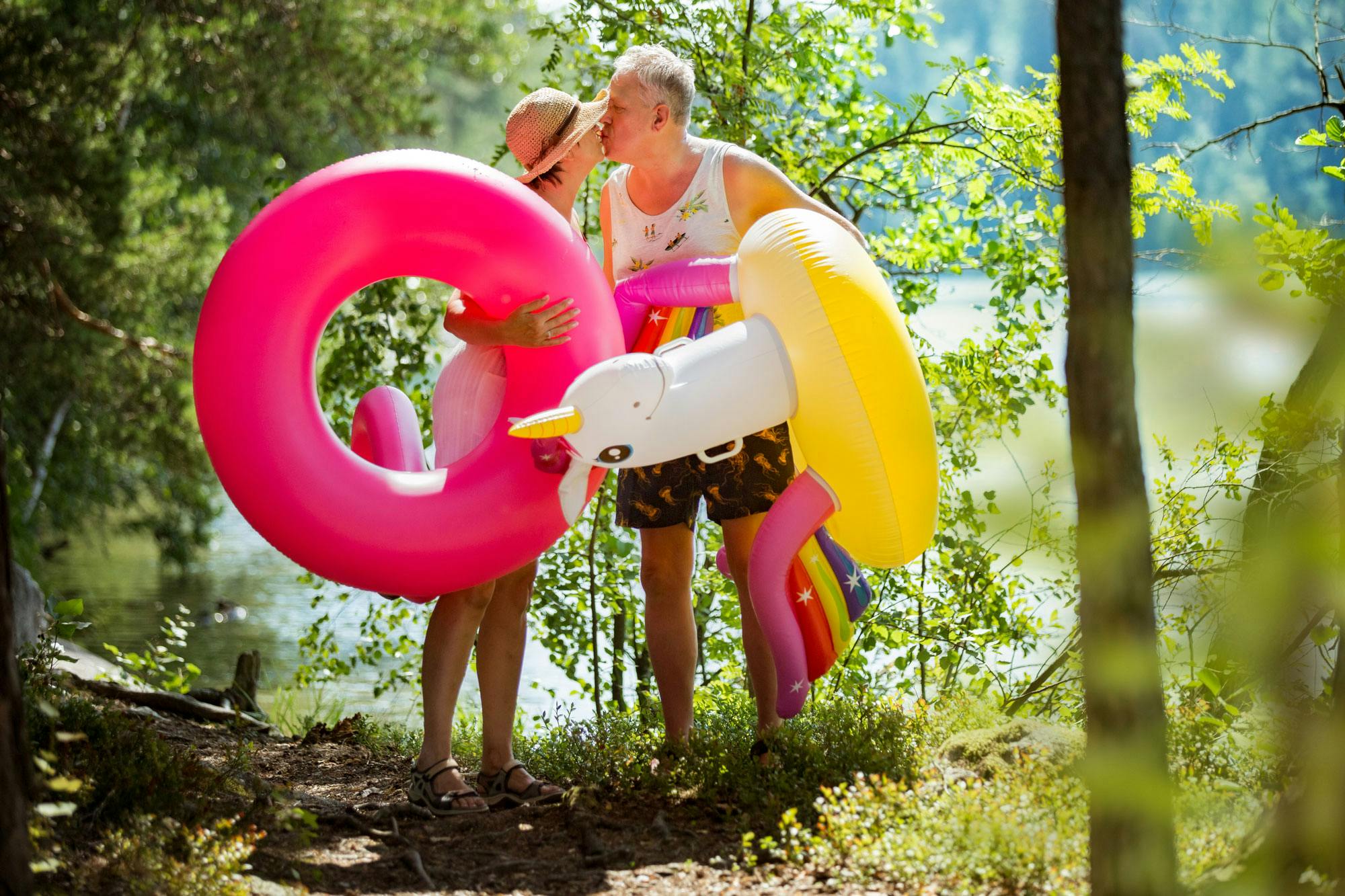 Summer. There's a saying that "the Finnish summer is short – last year it was a Wednesday" but luckily the situation rarely is that bad. Usually it's nice and warm from June to August. Finns tend to like temperatures of little under or over +20 °C the best but we've started to get accustomed to temperatures nearer +30 °C too. The sun is mostly up in the summer. In the most northern part of Finland, the sun is up 74 days straight. In Helsinki, sun is up about 19 hours straight at most.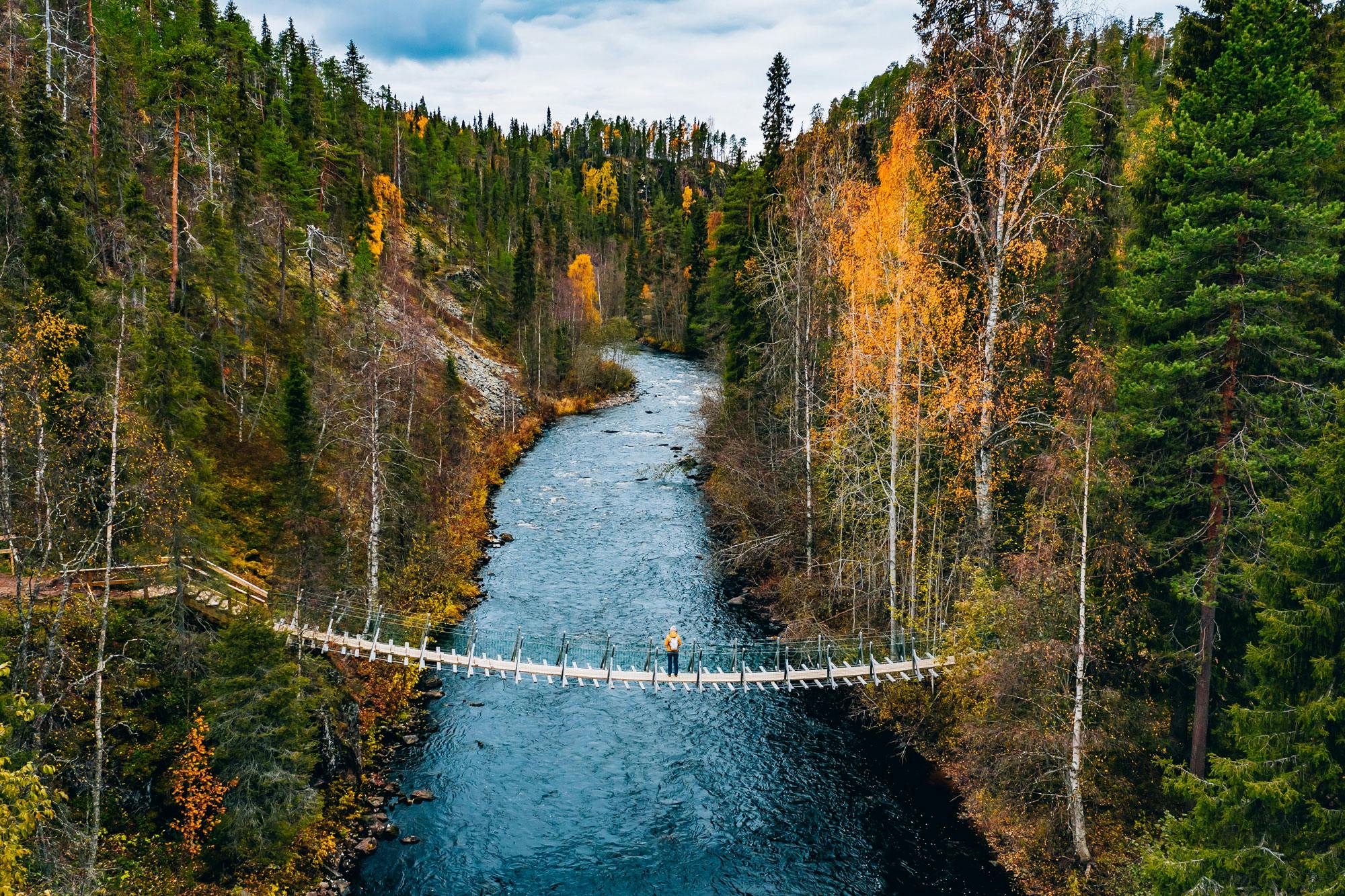 Autumn. Ok, so the summer is over, but it's not that bad – when leaves turn from green to yellow, the beautiful summer turns into gorgeous autumn. Forests await for berry and mushroom pickers, and this might be the greatest time of year to enjoy nature and hiking. In the end of autumn, the sun is not up much, and the weather might by rainy and cold. Then usually everyone hopes the winter and snow to be soon back again.
About those clothes, then
Basically everyone already has right clothes for Finnish summer, so this is all about clothes for those three other seasons.
Winter is mostly cold, but spring and autumn both can have warm days and very cold days, so having warm-enough as well as not-too-warm clothes is important. You can never be exactly sure in advance what you will need to wear tomorrow.
You should get yourself 
a winter jacket and a mid-season jacket
winter shoes and warm socks
gloves: lighter ones for autumn and mittens for winter
a woolly hat
a scarf to cover your neck
warm underwear layers
quilted winter pants are recommended, especially if you are going to live in the north.
All clothing stores in Finland sell winter clothes, and you can find good offers from flea markets, recycle centers and outlets as well.

Commuting – getting from place A to place B
The best way of commuting depends on where you live (and work). Public transport is generally quite good inside big cities but rare in smaller ones. Walking and cycling are good options for moderate distances, and cycling is possible in many places during the winter, too. If you need to get from one town to another, you will usually need to take a bus or a train.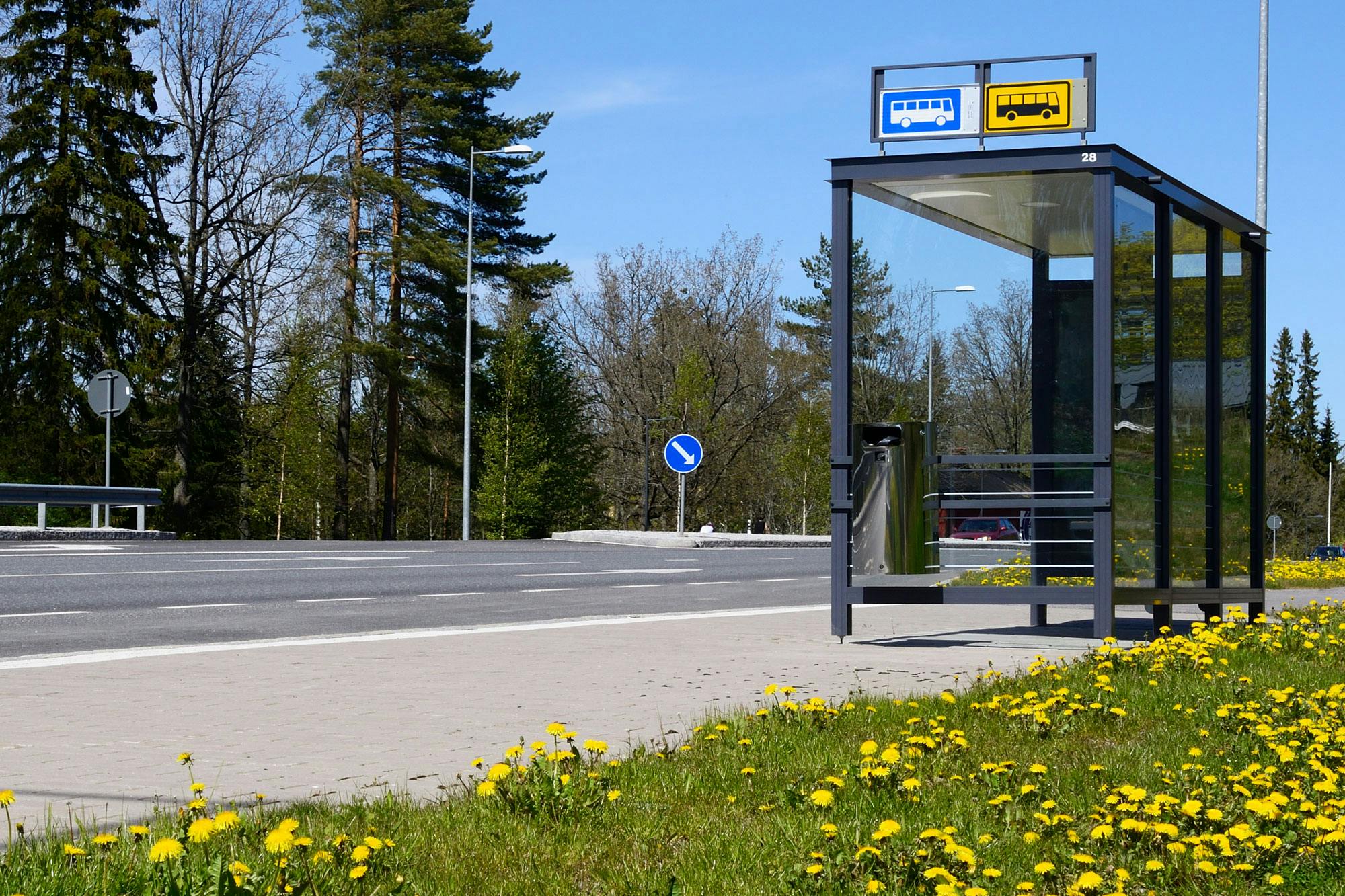 Rush hours in Finland are rarely as busy as people relocating are used to, but heavy snowing in winter might present a challenge for being on time – no matter how you are commuting.
You can of course drive a car in Finland if you have a valid license. Buying and maintaining a car here is considered expensive, as taxes, insurances, fuel, tires (you need one set for summer, and another set for winter), inspections and maintenance cost quite a lot.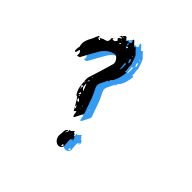 "Is my driving license valid over there?"
To find out whether your driving license is valid in Finland or not, go to the Finnish Transport and Communications Agency Traficom website.
Read more about driving licenses

Health care – it's for you and it doesn't cost much if anything
Finnish health care system is very good in global comparison. It covers those who live in Finland on a permanent basis and those who work here, and it is for the most parts financed with general tax revenues. 
When you relocate to Finland, you will be enrolled in the Finnish social security system after filing Moving to Finland notification.
There are both public and private sector health care providers. The primary place in non-work-related issues is public health care. It is mostly free, but some fees may be charged.
When you work for Barona, you can also use private health care services in work related matters and cases of acute illnesses. You should always ask about the details from your superior or contact person.

Adapting to a new country – welcome to an emotional rollercoaster
Moving to another country usually comes with a culture shock guarantee, and Finland is no exception. At first, new things like the scenery, your job and your apartment are exciting. After a couple of months, things become more normal, and some things even start to frustrate.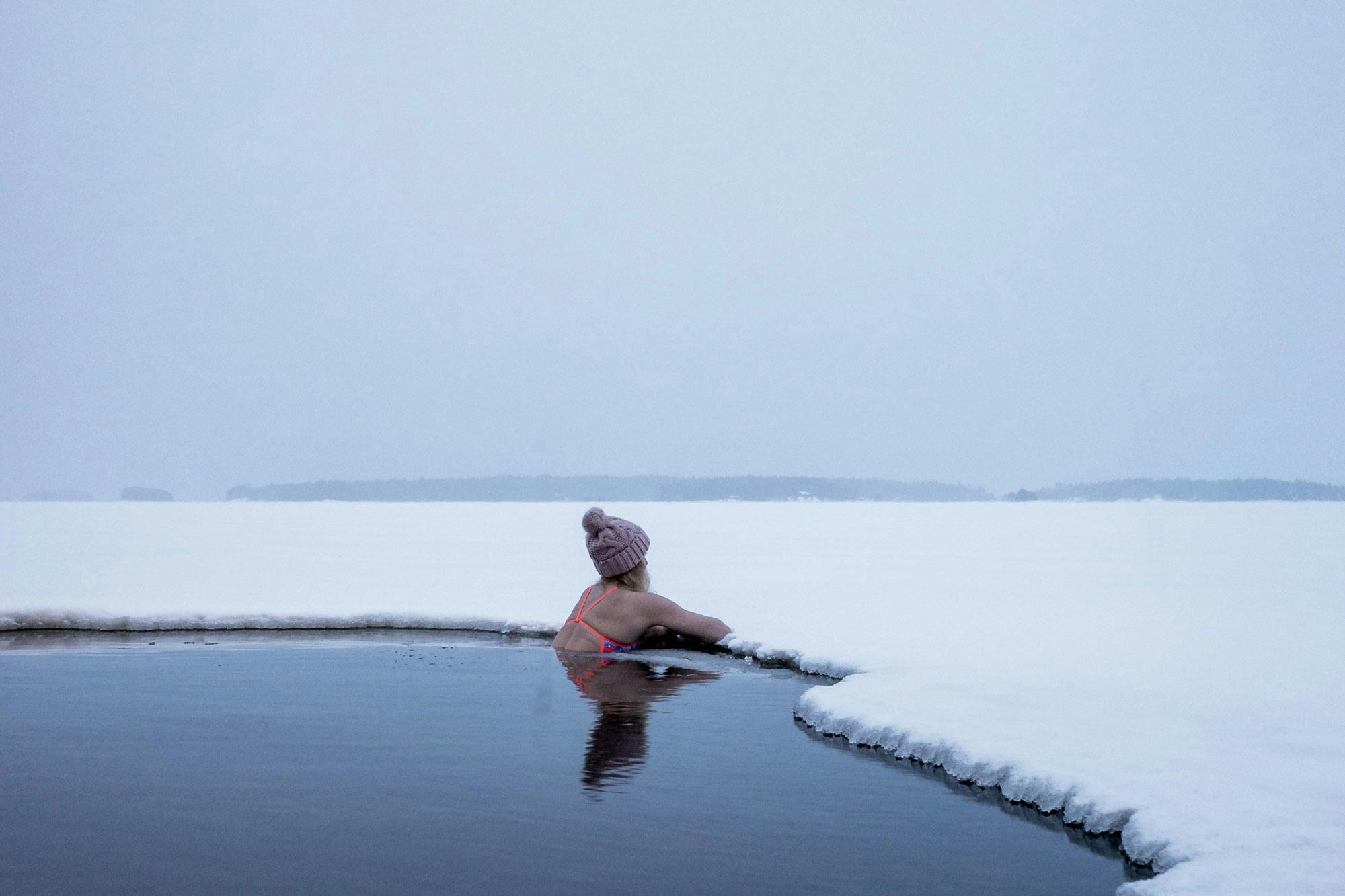 Some dark rainy day in November you get on a bus and wonder why no-one talks to you, sits next to you or smiles back to you. You might feel that you have made a mistake in coming here.
So, what to do when feeling homesick?
Be patient.

Give yourself time. Little by little you start to get used to your new life and all the little things that seem peculiar to you.

Ask questions.

Questions, directions, anything – just ask. People are usually very helpful and want others to feel themselves safe and heard.

Be open-minded.

The life in Finland might be a lot different than you have used to but we bet you will find living here comfortable after some time.

Find social circles.

What do you like to do on your free time? There most likely already are social circles for that here, too.

Be active.

Go meet people when you can and visit interesting places by yourself. Getting out of the house is important.

Don't give up.

Give yourself time applies to everything. A lot of people have relocated here and found their home for good.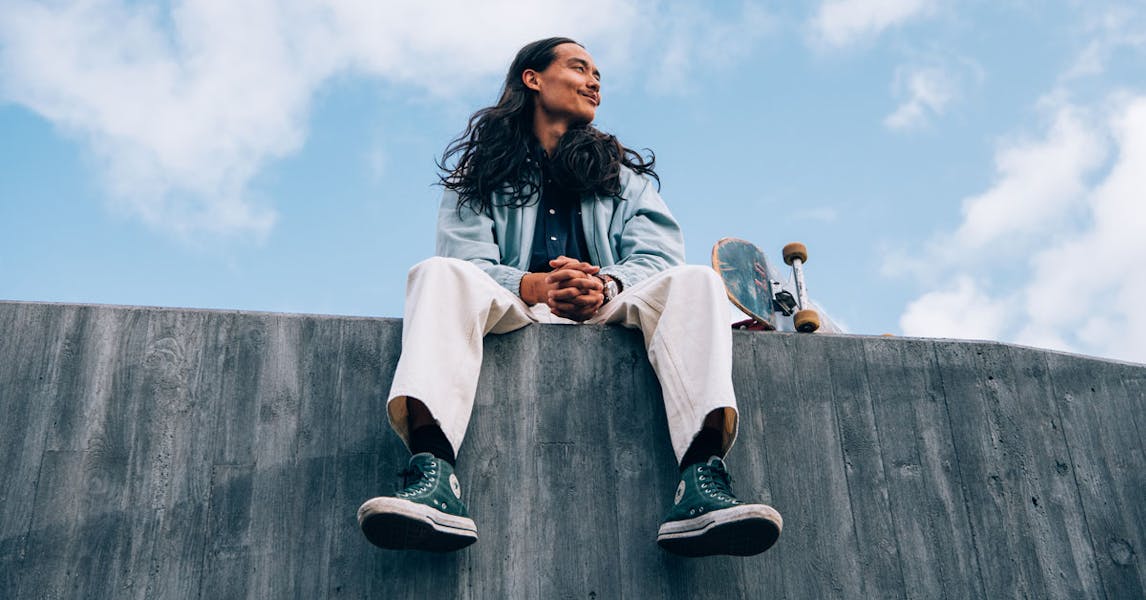 What is working in Finland like?
Alright, relocation is one thing and working in Finland another. How do you get a job in Finland and what is the working life like? Read more.
Working in Finland
Don't know if a recruitment includes relocation package or not? You can ask us by sending email to nordicjobs@barona.fi. If you want, you can include your CV and any other information you think will help us know you and your career plans better.