Working in Finland
What do you need to know about working in Finland? What is the work-life like? How do you get a job? Good news – you are on the right page!
For a person looking for a job, the situation in Finland is currently pretty great. Many open positions go unfilled already because there just are not enough people to fill them, and a lot of people are planning on retiring in the upcoming years. 
From health care sector to restaurants to IT, all kinds of professionals are needed and wanted in Finland.
And here's the best part: knowing Finnish isn't mandatory! Our yearly survey for 500 companies in Finland shows that English is the official language in 44% and accepted working language in 61% of Finnish workplaces – and all signs point to both of those numbers growing every year.
So… How about it?
Working for Barona
We at Barona are one of the biggest employers in Finland. We are famous for our recruitment and HR services, and every year over 30,000 people work for us or get a new job with our help.
There may be other employers in Finland, but we want to be the best one – the one which can help you the most.
Here's what we promise 
Your career plans are important to us, too.

Whatever you want from work-life, we are ready to help you find the right path.

You should have the best possible working experience.

We want to know what you dream of and help you to have better work-life balance, pay and job satisfaction.

You will not be discriminated.

We do not discriminate anyone based on race, color, religion, sex, nation of origin, age, disability, or genetic information.

You will have our support.

Details depending on the case, we can help you in relocating to Finland and bringing your family over, too.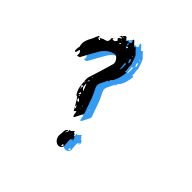 "So what kind of jobs do you have?"
You can get all kinds of jobs through us. We work in all sectors and have all kinds of opportunities in them. Customer service, sales, hotel and restaurant, health care, finance, HR, IT, marketing communications, logistics, construction and all fields of factory industry.
Check out the open positions
Want to apply with an email? Send us your introduction to nordicjobs@barona.fi. Please include your CV and any other information you think will help us know you and your career plans better.


Working culture in Finland – safe, secure and with paid holiday 
Finnish workplaces have usually low hierarchy and high equality. Initiative, honesty, punctuality and a sense of responsibility are all highly valued. Employees are encouraged to approach management with any problems for support and discussion. 
It enables you to learn new skills and advance your career, based on your skills and interests. 
Facts about working in Finland:
Employee's status is very secure. Laws and collective agreements make working here safe and predictable. No need to worry that you are treated differently than others based on your nationality or any other reason.
Wages and salaries are based on collective agreement. In every collective agreement, there are minimum wage levels for different skills and experience.
Employees get benefits and allowances. There are paid sick leaves, illness and unemployment benefits, workers' and families' compensations, pensions and child-care services.
Employees get paid annual holidays. Every collective agreement guarantees that people get annual holidays and are paid their normal wage during them. For every full month of work, you accumulate at least two days of holiday. If you have unused holiday when your job contract ends, those days are paid in full. In general, people have four or five weeks of paid holiday each year.
Regular working hours are usually 8 hours per day and 40 hours per week. In some workplaces, the working hours may be scheduled differently for example in three-week periods. They must have a work schedule from which you can find your regular working hours and the beginning and ending times of the shifts.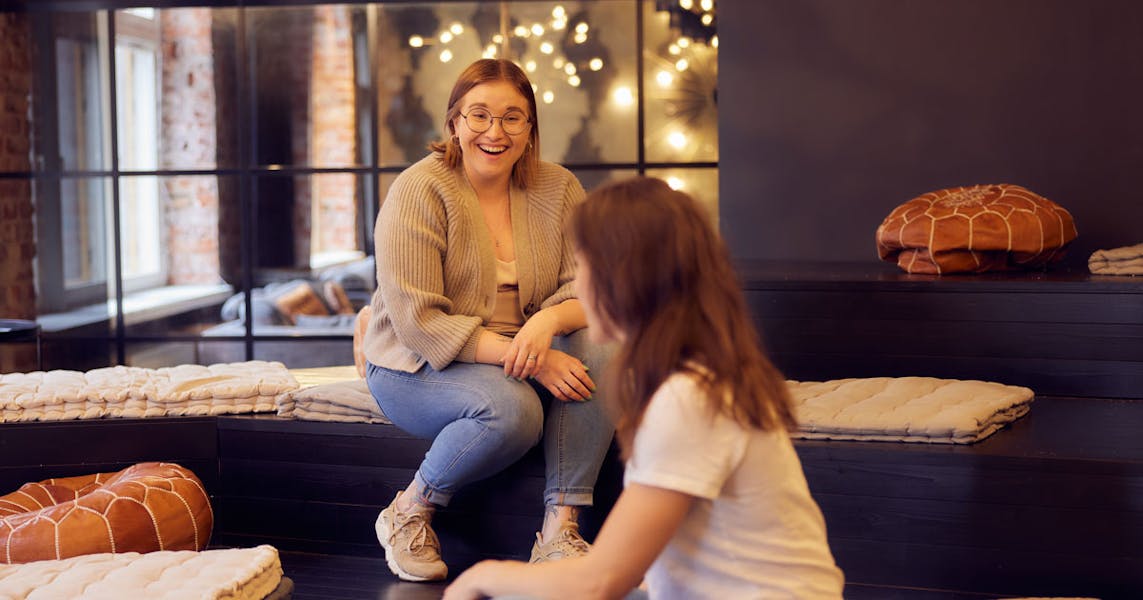 Something on your mind? Let's talk about it!
Good communication is key for building a good workplace. So let's talk! If you feel like you don't know something – ask. If something bothers you – bring it up. If you think there has been a mistake – talk your supervisor or colleague about it. Open discussion is important for any workplace and makes the culture better everywhere.

Trade unions and unemployment funds – you should join one 
History for trade unions in Finland is long, so everyone has the right to belong to one, and there is no drama about it. Almost 75% of Finns are members of some trade union.
Trade unions safeguard and improve the benefits and rights of their members, but in the meanwhile they act on behalf of all employees in that field. So, for example a wage increase in collective agreement negotiated by a trade union and an employers' union applies to everyone.
Trade unions also act as unemployment funds. If you don't want to join a trade union, there is a general unemployment fund as well. Being a member of some unemployment fund is recommended because unemployment benefits are significantly better for fund members.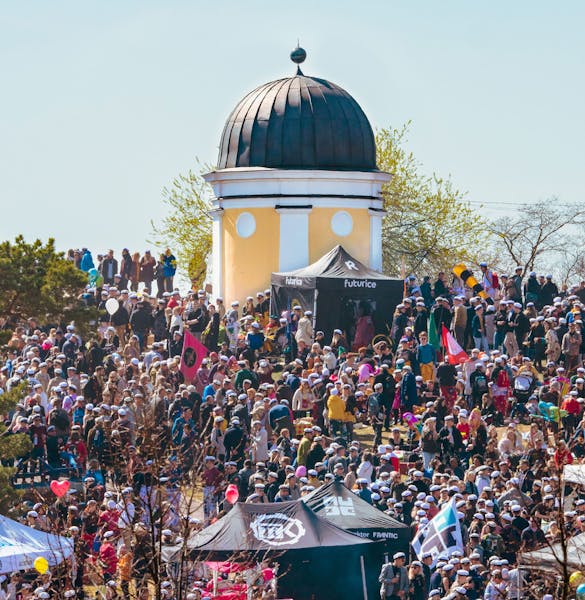 Vappubileet? Let's party on May Day!
You may know it as May Day, Labour Day or International Workers' Day but for Finns it's vappu. Celebrated on 1st of May, vappu is a (paid) public holiday with traditions rooted in celebrating working class and trade unions, as well as students. Some like to party on vappu, some like to work because working on vappu means twice the pay!

Wages and salaries – always based on collective agreement
Finland has one of the smallest difference between the lowest and highest earners in the world but just like everywhere else, different jobs and different fields pay differently. 
Depending on the job and contract, you get paid an hourly wage or monthly salary. Pay day might be once or twice a month.
For some jobs the pay is determined closely according to the collective agreement, and for some, you are expected to include your own salary expectation in your application. 
Collective agreements determine the minimum pay, and employment contract cannot have any weaker terms and conditions. The minimum pay has levels for different skills, requirements and experience, and any experience you have in that field is counted – not just the time you have worked for one employer.
If the employer asks you your salary expectation, they can accept it as it is or use it as a starting point for negotiations. You can find tips and statistics to help you making your decision from the trade union in your field of work.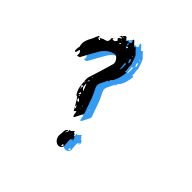 Applying to Barona? Your pay is always fully yours
Applying to Barona or a job where Barona takes care of the recruiting is stress free! You can be certain that you get paid 100% of what you deserve and are entitled to according to collective agreements and your contract. Our services are always fully paid by the companies that are our customers.

Health care at work – let's keep you healthy
Many employers have occupational health care available for their employees, and Barona is no exception. When you have occupational health care, you can contact the private health care company your employer uses in all work-related health matters and on cases of acute illnesses.
For less urgent cases, public health care should be used. And it's great, too!
If you are unable to go to work because of illness, you need to call your supervisor. They will tell you what to do and where to go. Your collective agreement guarantees paid sick leave but there are some terms that are based on the length of employment.
You will get full pay for 10 straight weekdays after having worked for one month, and the maximum amount of days grows along with your employment. If your sick leave is longer than the maximum period, you need to apply to sickness allowance from Kela.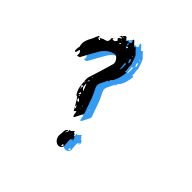 What if something happens at work?
All employees are insured for workplace accidents. It's mandatory for all employers. So in case of an accident, just go to the nearest hospital for emergency services. They are called ensiapu or päivystys in Finnish. Keep all the documents you get from your visit as they are needed for the insurance report.

Holidays – days off and money in your pocket 
Alright – it's time for holidays! Fun when you have them, not as fun when you read about all the technical stuff laws and collective agreements say about them.
Every month when you work at least 14 days is considered a holiday credit month, and you will earn at least 2 days of paid holiday. (No days are earnt if you work for less than 14 days.)
There is also something called holiday credit year. It starts on April 1st and lasts until March 31st. All days earnt during that season can be used in the next holiday credit year.
So if you start in a job on April 1st and work all through the holiday credit year, you will have 24 days of paid holiday in the next holiday credit year.
That's four full week of paid holiday because for a full week of holiday you need to use 6 days of paid holiday. (Don't blame us, please – that's just the Finnish way!)
After having been with the same employer for longer than one holiday credit year, you will earn 2,5 days of holiday every holiday credit month. Then you will have 30 days of paid holiday.
The main holiday season is from May to September, and for the most parts employers expect you to have your holidays during that period though it's not uncommon to negotiate. Of the full 30 days, one week is meant to be kept outside the main holiday season.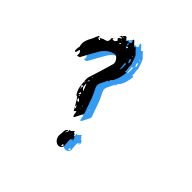 "Is it possible to lose paid days of holiday?"
No way! If your employment contract ends and you have any earnt days of holiday left, they are all paid to you in full. So for example, if you work for a 6-month fixed term full time contract, you will earn 12 days of paid holiday, and if you don't spend them during your contract, they are all paid to you in your last pay.
Please note! You should always discuss your holiday plans with your supervisor and employer as the final decision of the time of your holiday is made by the employer. They of course try to fulfill everyone's wishes but that is not always possible.

Let's put the taxes in order
Depending on where you are from, the taxes in Finland might seem quite high. That is the welfare state in action – taxes pay huge amount of health care services, education, civic infrastructure and so on, so they must be collected.
We use progressive taxation which means your tax percentage is defined by your earnings. The bigger the earnings, the bigger the percentage.
Be prepared that for example 15–20% of your pay goes to taxes and government mandated insurances such as pension and unemployment insurances. (None goes to Barona or other employers.) For high earners, the percentage might be 35% or even higher.
When you start working, you will need to estimate your future earnings for the year and order a tax card based on that estimation. It's safer to overestimate them a little because that way you overpay a little and get tax returns later. If you underestimate your earnings, you will need to pay the difference later. 
Don't worry – the first estimation is not the only one you can make. It's recommended that you check your estimates every three months. You can make new estimates along the year and update your tax card whenever you need. You can do it easily online – the Finnish MyTax service is superb. 

Residence permit and citizenship
Depending on where you are from, working in Finland might require a residence permit. If you are a citizen of an EU Member State, a Nordic country, Liechtenstein, or Switzerland, you do not need a residence permit to stay in Finland. You can stay and work freely in Finland for up to three months. For longer periods, you need to register your right of residence at the Finnish Immigration Service.
If you are a non-EU citizen, you usually need a residence permit to be allowed to work in Finland. There are different applications for different kinds of employment. If you are employed by Barona, our relocation team will help you with applying for the right permit.
You can become Finnish citizen after five years of residence if you meet the following criteria
You have lived in Finland for the past five years without interruption
You can speak Finnish or Swedish at least on a satisfactory level
You have paid your taxes, fines, loans, hospital fees and other obligations
You have informed the Finnish Immigration Service the source of your means of support for the entire period of your residence
You are not guilty of any crime and no restraining order has been issued against you
You can prove your identity
So, a lot of things. Please note that there are no requirements for going to sauna or drinking certain amount of coffee. 😊

Want to apply with an email? Send us your introduction to nordicjobs@barona.fi. Please include your CV and any other information you think will help us know you and your career plans better.

Learning Finnish (it IS possible)
Finnish is a weird little language, but we like it. Hope you will too, some day. You can get by with Swedish here as well – it's our other official language – but in general it's used a lot less, and a lot of people don't understand it. (Swedish language is deeply rooted in the Finnish history. We were part of Sweden for hundreds of years, and these days about 5% of Finns speak Swedish as their native language.)
English isn't an official language but it's the most understood and spoken language after Finnish. According to a study we made, 44% of Finnish workplaces used English as an official language and 61% as working language in 2022.
For learning Finnish, there are online courses and learning apps for free or for low price. When learning, you should ask that your colleagues talk to you in Finnish, at least sometimes. It might be hard for them – Finns tend to turn to English when they know you understand it better.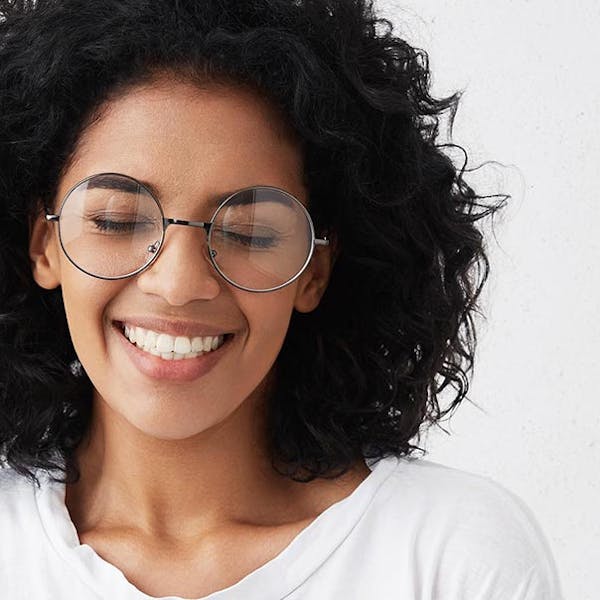 Want to start learning Finnish?
If you downloaded Duolingo on your phone already and tried it out but feel like you want professional guidance in learning Finnish, here's something you might be interested in. Arffman is part of Barona and a company that is specialized in helping immigrated people to learn Finnish language and culture. All courses have a monthly fee.
Language courses on Arffman website
Not in Finland yet? Relocate!
If you're thinking about relocating to Finland, we have more stuff for you!
Relocating to Finland