Case Jula: The retail chain for home fixers relies on Barona's expertise on the way towards a nation­wide store network
Challenge

Jula opened its first store in Finland in the autumn of 2022 and needed suitable staff for its store in Vaasa. The limited awareness of the Swedish chain in the Finnish market also provided a challenge.

Solution

Recruitment began with the creation of career and recruitment campaign pages and high-quality applicant marketing, which effectively reached the desired talent. Barona also assisted with the pre-selections and interviews and supported Jula in the recruitment process from start to finish. Jula, one of Sweden's largest retail chains, opened its first Finnish store in Vaasa in autumn 2022. The employees describe Jula as "a department store for home fixers" because the company's mission is to inspire people to fix things themselves. The store's wide and carefully constructed range of products provides people with affordable items for home, garden and leisure. 
Jula, which has previously experienced growth in Poland and Norway, is a total newcomer to the Finnish market, which is why the identification process of suitable employees was launched through high-quality applicant marketing in cooperation with Barona. 
– Barona has supported us in our recruitment processes from start to finish. In addition to pre-selections and interviews, they have helped us in the applicant marketing and in building Jula's reputation on the Finnish market. As a new operator, high-quality marketing was particularly important for us from the point of view of successful recruitments, says Anssi Saksa, Store Manager of the Vaasa store.  
High-quality applicant marketing effectively reaches the desired professionals 
The cooperation between Barona and Jula has been based on a partnership model, in which store recruitment is carried out together from start to finish. The recruitment of employees for the Vaasa store was kicked off with the creation of career and recruitment campaign pages, and the candidates were quickly found by means of effective applicant marketing. 
In addition to strong expertise, Jula, aiming for a nationwide store network, emphasised the recruitment partner's ability to operate at the national level. 
– In terms of recruitment, we have done very well, because even though our brand is still unknown in Finland, we have managed to reach the right people by means of well targeted marketing. From the very beginning, Barona and Jula invested in building a strong partnership and got to know each other well. Barona has been able to offer us a service tailored to our needs, which we will also need in the future when opening new stores around Finland, says Heidi Lehto, HR Manager at Jula Finland.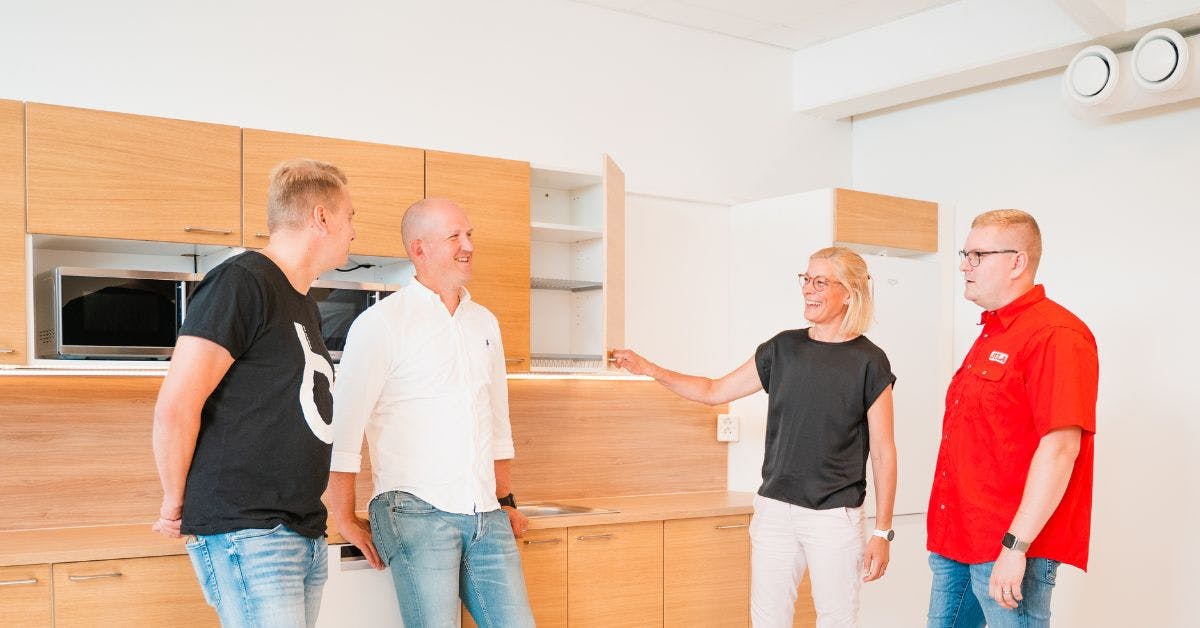 An expert recruitment partner knows the market like the back of its hand
A professional recruitment partner who knows the market well provided Jula with invaluable support as the chain expanded to Finland. Because Jula's brand was relatively unknown in Finland, the recruitment team had to work extra hard to get the candidates' attention. After a careful identification of needs, the set goals were easy to achieve in a seamless partnership with Barona. 
– We have received professional help from Barona for our needs, and I feel that we, as a customer, have been really listened to. I appreciate the open and flexible communication that we have had with Barona during all our recruitments. We are very happy with the cooperation with Barona, Anssi adds.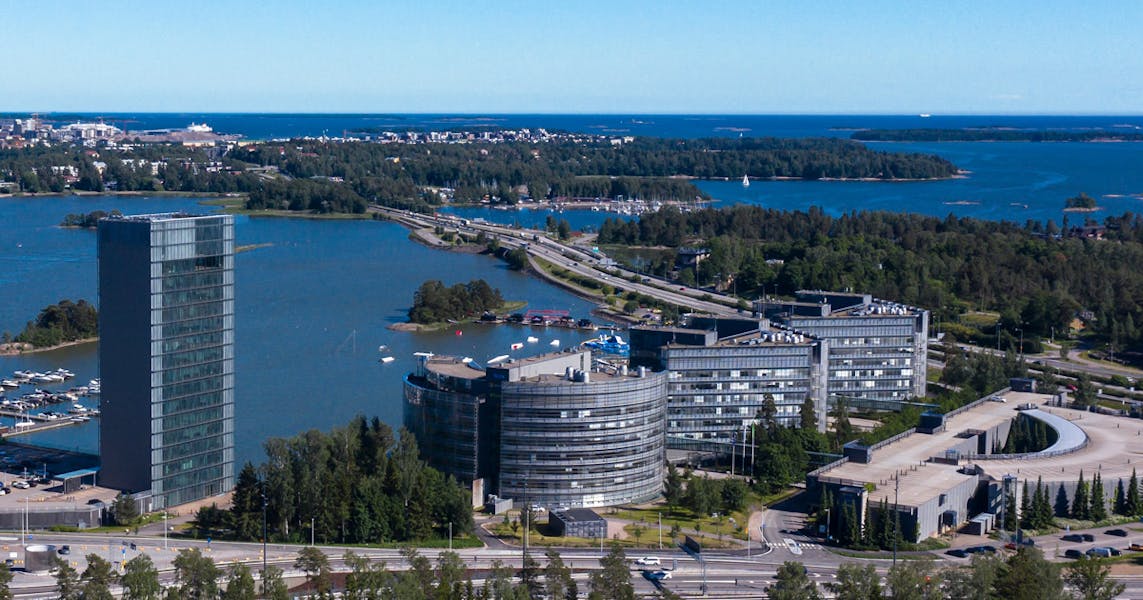 Expanding to Finland – this is how it's done
Like what you've read so far? Expanding to Finland is a great growth opportunity, and we are here to help. Let's not keep the opportunities waiting.
Read more