Join us to create the Future of Work!
We are a modern product development house within Barona, where our mission is to discover and create the Future of Work:
How do individuals find the exact right job for their specific life situation?
How do companies find the right employee to support their growth?
At Barona Technologies, we build innovative tech solutions for consumers and businesses in various fields, such as HR, logistics, and construction. More than 100 000 people use our products every week.

Why should you join us? 
For us, Barona Tech is a hidden treasure inside a large community of companies.
We have a front-end view of various business sectors, which means we get to work with talented professionals in multiple industries and provide various career opportunities for our technical talent. 
Combined with our excellent team spirit, this is why people who join stay for a long time!

Our tech-stack: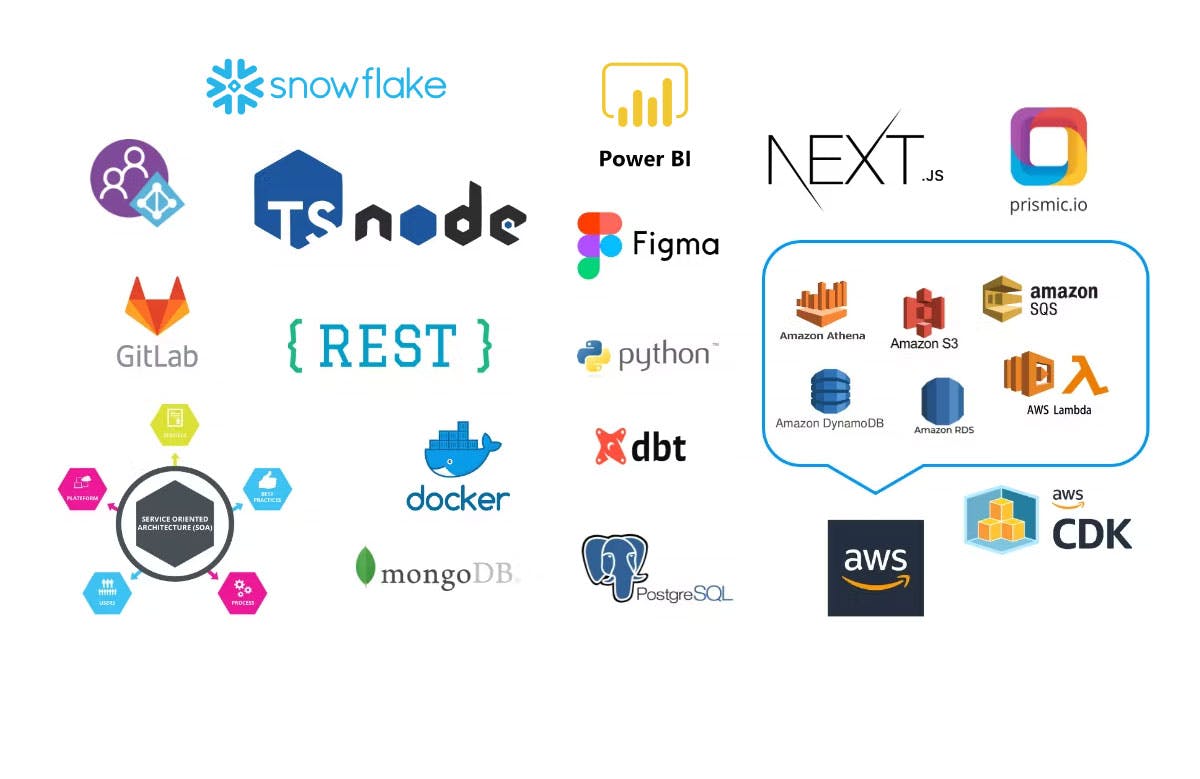 Here are 8 more reasons to convince you to apply:
Meaningfulness

Barona is a significant player in its field with an enormous social impact – Thanks to us, more than 100k people can do their jobs better.

People

Our people are friendly to work with and good at what they do. In this environment, personality is allowed, and not everyone needs to be from the same mold.

Culture

We have a very relaxed and humorous culture, where everyone is treated equally and given the same possibilities. Communality is one of our focus areas, which we build through events and group activities.

Projects

Working with modern technologies and exciting projects has always been a part of our offer. We don't have to upkeep legacy products, and we even kill old products.

Opportunities

We value your learning and career growth - across our teams & even inside our parent company Bravedo.

Organisation

Our low organisation hierarchy enables our people to affect their work, which keeps them motivated and productive. In our team, each member gets their ideas heard.

Flexibility

We have a genuinely flexible working culture where our people can decide their working hours and location – work remotely or from our office in central Helsinki.

Work/life balance

The well-being of our employees is vital for us, which is why we measure people by results instead of work hours and allow people to work how they want, which means less time commuting to work and more time doing things they love.