Nursing jobs in Finland - Work in the Finnish healthcare sector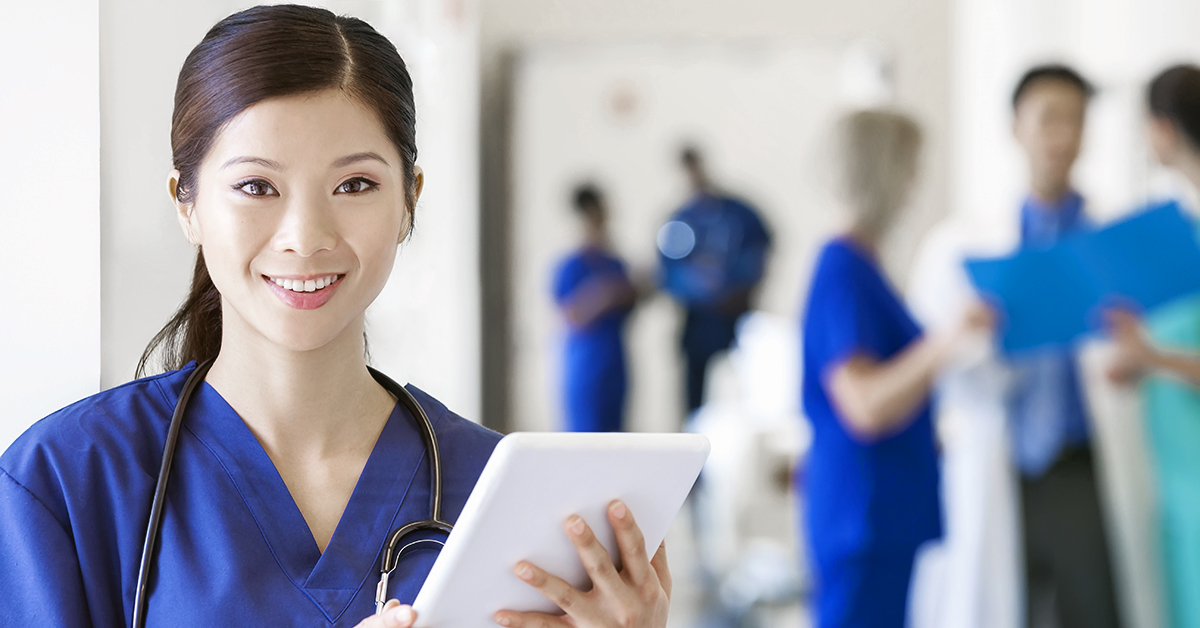 Are you looking for a job in the social and healthcare industry? Are you interested in working in Finland?
We are looking to hire registered nurses, practical nurses, and other social and healthcare industry professionals for our clients all over Finland. Here is your chance to work in Finland, the happiest country in the world! We offer long-term employment in the public and private sectors in care homes and hospitals. Currently, we are looking for the following:
registered nurses
practical nurses
What we offer
Free language training

Language skills have a significant impact on working and enjoying yourself at work. Knowing the Finnish language helps you to adapt to the work community, create social contacts and enjoy your work. Our online Finnish language training is suitable for anyone who wants to learn Finnish, regardless of profession, life situation, or initial level of language skills. You can participate in online training from anywhere. The studies focus on the development of language skills needed at work.

Relocation services

Our relocation services give you a smooth transition and settlement in your new home country. If necessary, we can arrange temporary accommodation, and airport transfers and help you find your new home. We don't forget your family either: we help them settle in Finland and provide career guidance. Our international employment and relocation team will help and support you through your employment. We will help you apply for a residence permit, help you with your tax card and bank account, and advise you with anything related to your employment or living in Finland. During your first weeks working in Finland, you will complete an online course developed to familiarize yourself with Finland and the Finnish culture.

Safe employment

Established in 1999, Barona is the leading private employment agency in Finland. In addition to Finland, we operate in Sweden, Norway, Estonia, Spain, Poland, and Russia. Every year, we employ over 30 000 people. We have experience employing people and caring for our employees. Our direct-hire customers are well-esteemed companies and organizations with whom we cooperate closely at every phase of the recruitment and relocation process.

Great employees are hard to come by, and the Finnish healthcare sector needs qualified employees on all levels of healthcare. Generally, employment in the social and healthcare sector gives you a possibility for long-term jobs in the same care home or hospital.

More experiences on working in Finland
Five reasons to work in Finland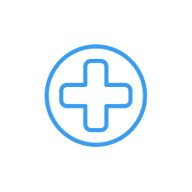 Working in Finland
In Finland, employees' status is very safe as laws and labor agreements are always followed. It is possible to later apply for citizenship and stay in the country permanently. We recruit social and healthcare professionals for long-term employment in care homes and hospitals within the private and public sectors.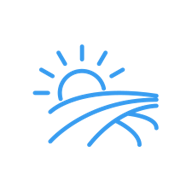 Happiest country in the world
According to the World Happiness Report, Finland is the happiest country in the world. Things have influenced why Finland has won the title for the past four years: small income and wealth gaps, free education, and a stable society.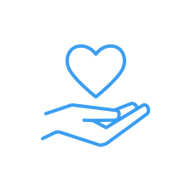 Quality of life
Finland is perceived to be the third-best country in the world regarding quality of life. This means that basic human needs and the foundations of well-being, such as health care, sanitation, housing, and education, are high quality. We also value freedom and cherish free speech and personal rights.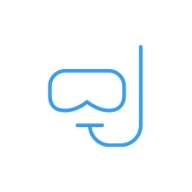 Highly valued free time
In Finland, work-life balance is essential and free time is appreciated by everyone. Our work-life balance also supports people to enjoy time with friends and family and enables different hobbies. Life in Finland is not all about work but life outside of work. And the most important thing is you can bring your family here!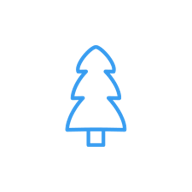 Nature
Finland's unique nature, with its four seasons, allows you to enjoy snowy and magical winter nights and the never-ending light and warmth of Midsummer. You can roam freely and enjoy versatile nature from the southern tip of the country's archipelago to the fells in Lapland and 168 000 pure lakes and pristine forests.
Are you interested? Fill in an open application or contact our recruitment professionals for more information!