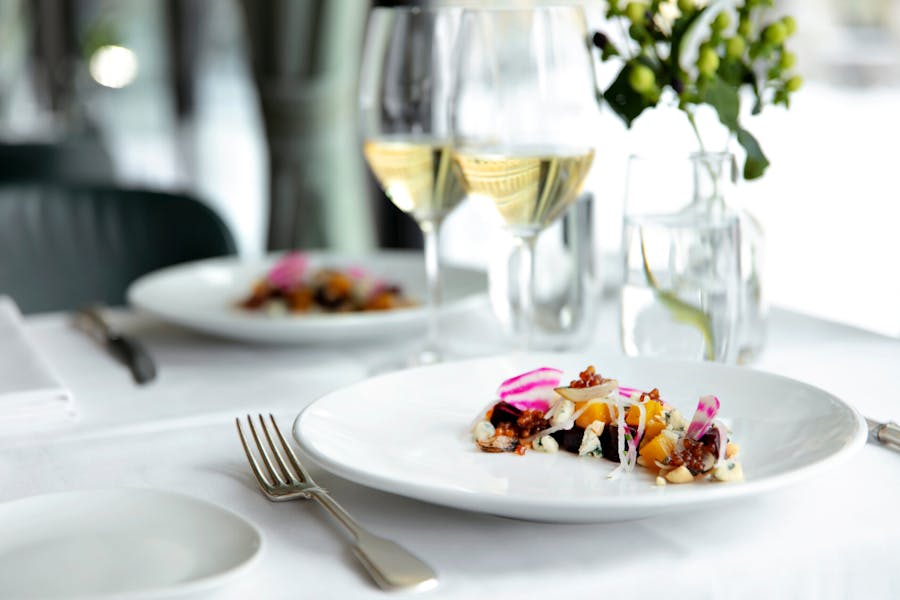 Where will you be working?
You will be working at Hotel Kämp's own restaurant called Brasserie Kämp. It is a brasserie inspired by French cuisine; a fresh and modern place to visit and enjoy dishes always handmade of the best ingredients of the season. With the help of accompanying Kämp Bar, they are able to create you a restaurant experience worth remembering.
Read more about Brasserie Kämp!